A new teaching mission at Summerville Medical Center and an expanded program at Trident Medical Center are aiming to produce more doctors for South Carolina.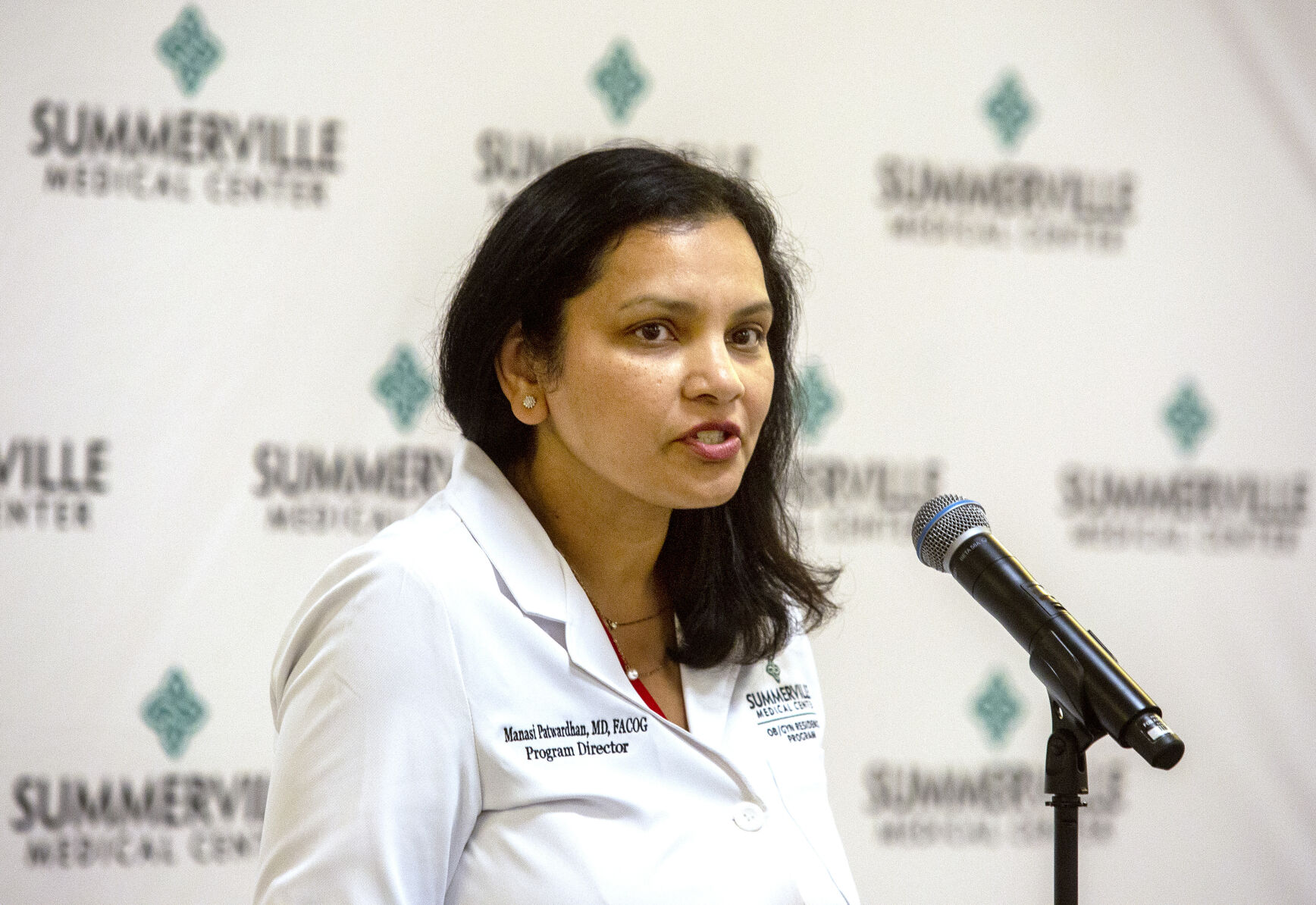 On July 1, Summerville began an Obstetrics/Gynecology medical residency program and Trident started a General Surgery residency program. Both are part of Trident Health in the Charleston area.
Trident last year started Internal Medicine and Emergency Medicine residency programs that will be adding second classes this year.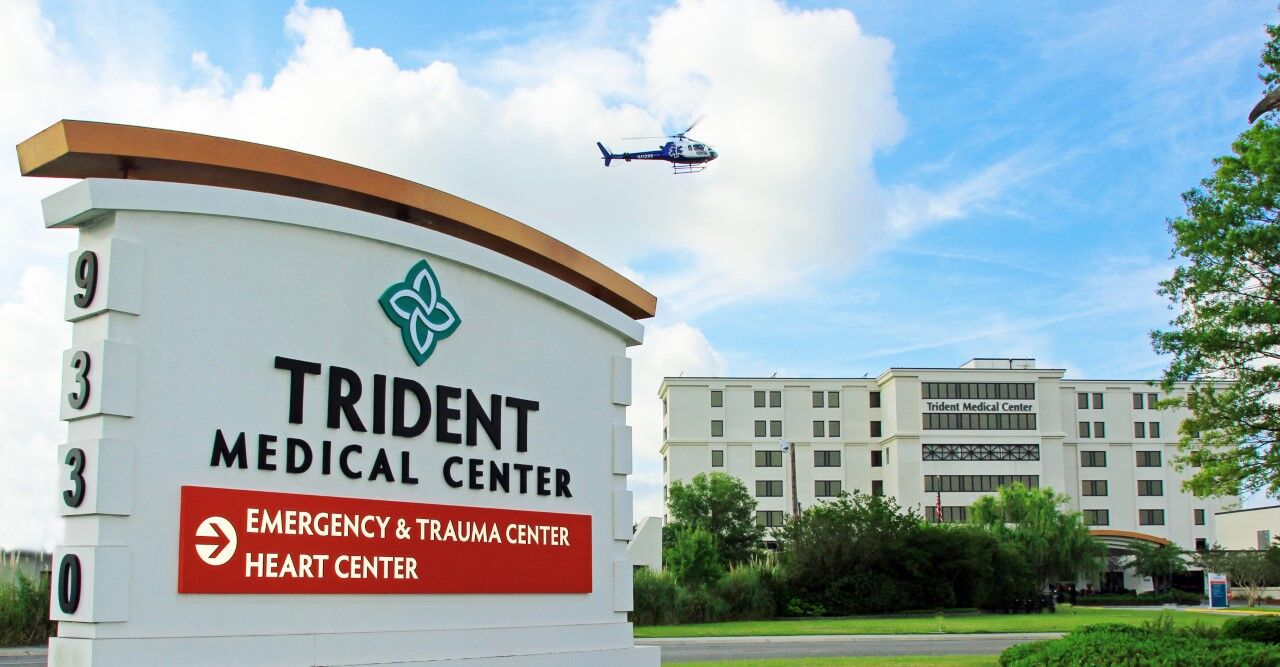 The U.S. as a whole is facing a physician shortage as more reach retirement age or quit due to burnout, a growing problem due to the pandemic. Meanwhile the population is growing and also getting older, according to the Association of American Medical Colleges.
South Carolina ranked 39th among states in the number of physicians caring for patients per 100,000 people in 2020, but 23rd for retaining the number who completed their residencies in the state at 45.7 percent, the AAMC noted.
Summerville is ready to contribute to that, said Dr. Manasi Patwardhan, who is medical director of the OB/GYN residency program.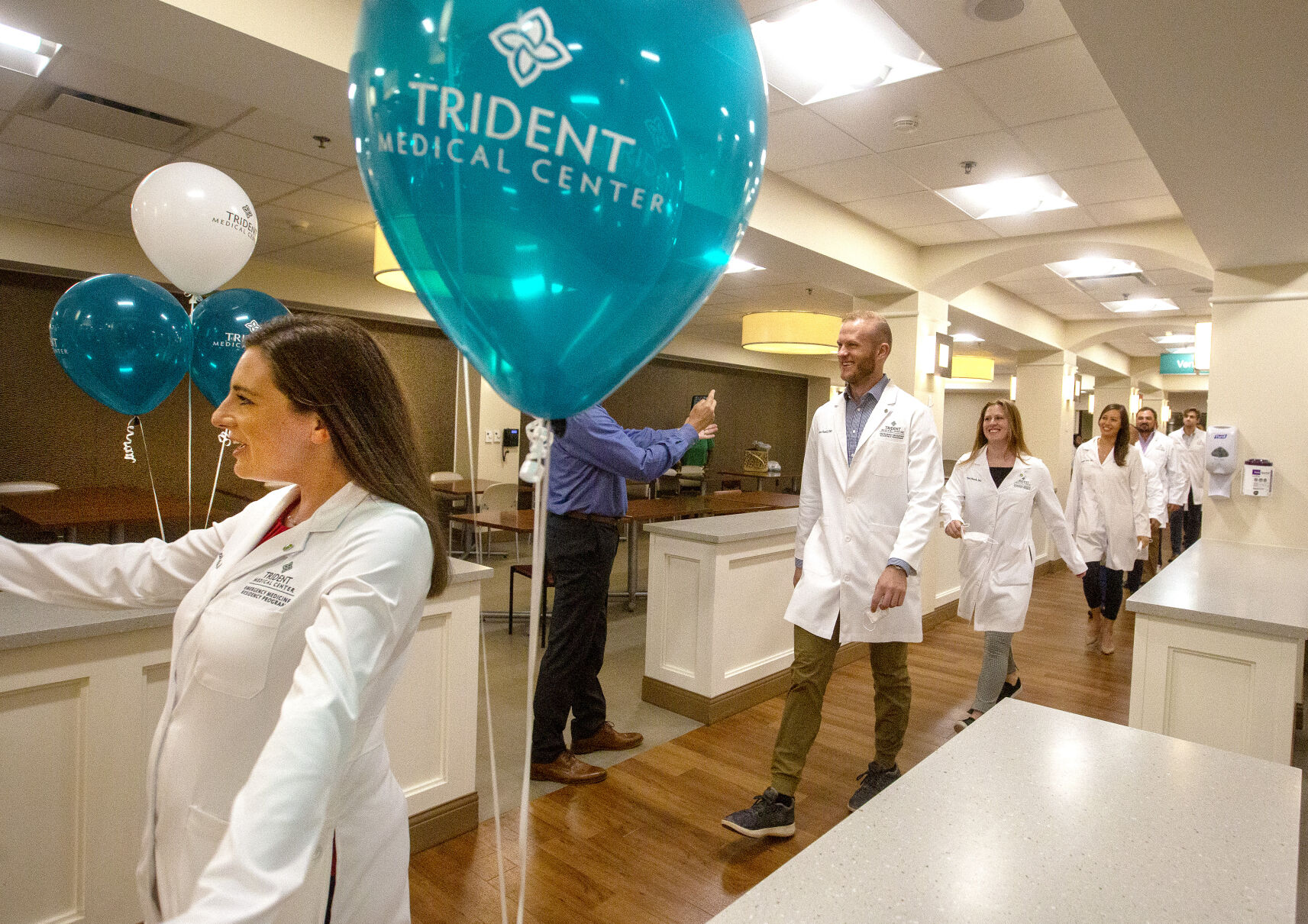 "It is a great service that Trident and Summerville Medical Center are becoming teaching hospitals so that we can put out skilled, compassionate, highly trained physicians in the OB/GYN field through our program," she said.
Summerville, which delivered more than 2,700 babies last year, has become increasingly focused on women's and children's health in recent years, Patwardhan said.
General surgery also appears to be a particular need for South Carolina. The state ranks 38th in general surgeons per 100,000 people, with one general surgeon for every 14,184 people, according to the AAMC. That need is only growing, said Dr. Jason Clark, medical director of the General Surgery residency program at Trident.
"We're getting a larger, older population and that needs to be dealt with," he said.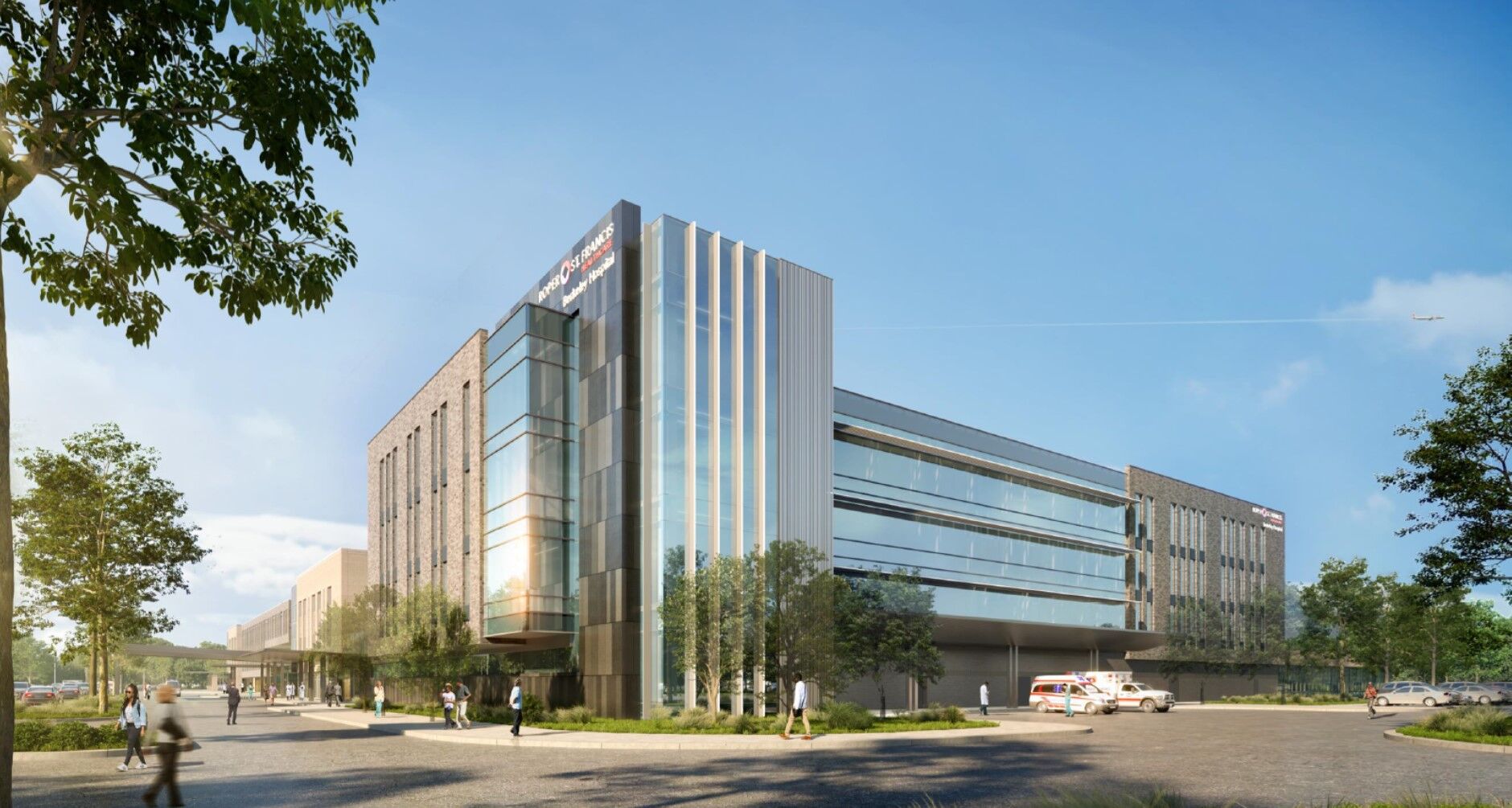 By 2034, the population of those ages 65 and older is expected to grow by 42.4 percent and those ages 75 and older will increase by 74 percent, the AAMC said.
The Trident general surgery program, which will also include cases at Summerville, aims to create surgeons well-versed in the "bread and butter of general surgery," Clark said: hernia repairs, taking out thyroids, breast and colorectal surgeries and acute care and trauma, among others.
"We want our residents to leave here able to act and work independently" in the community, he said.
That is also the goal for the OB/GYN residents, Patwardhan said.
"This (physician shortage) is an ongoing issue that hopefully we will be able to contribute to this by providing excellent physicians who may go out and practice in those areas or certainly add to the pool of physicians who can help the community," she said.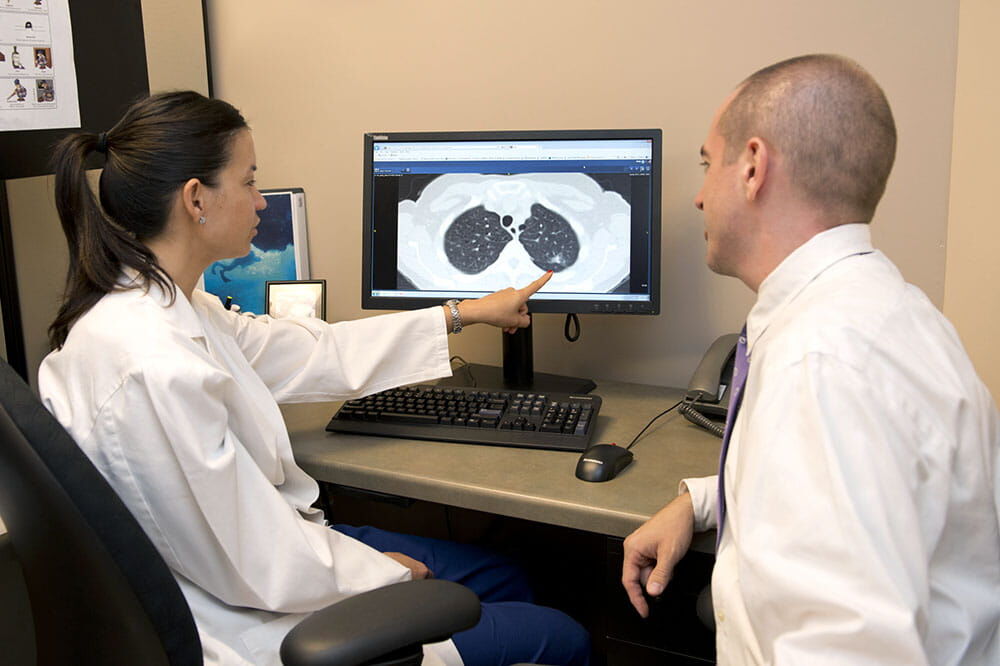 There is also a bonus to the hospitals and the medical staffs from what the residents bring to those facilities, Patwardhan and Clark said.
"Residents with their younger blood and energy certainly keeps everyone on their toes," Patwardhan said.
"Residents are trying to learn their craft so they are always asking questions, always kind of keeping you on your toes so you are up to speed and providing the right care for the patients," Clark agreed. "At the end of the day, you create not just a residency program but you create a large family of people that we keep connected to each other, even after they leave."
Reach Tom Corwin at 843-214-6584. Follow him on Twitter at @AUG_SciMed.